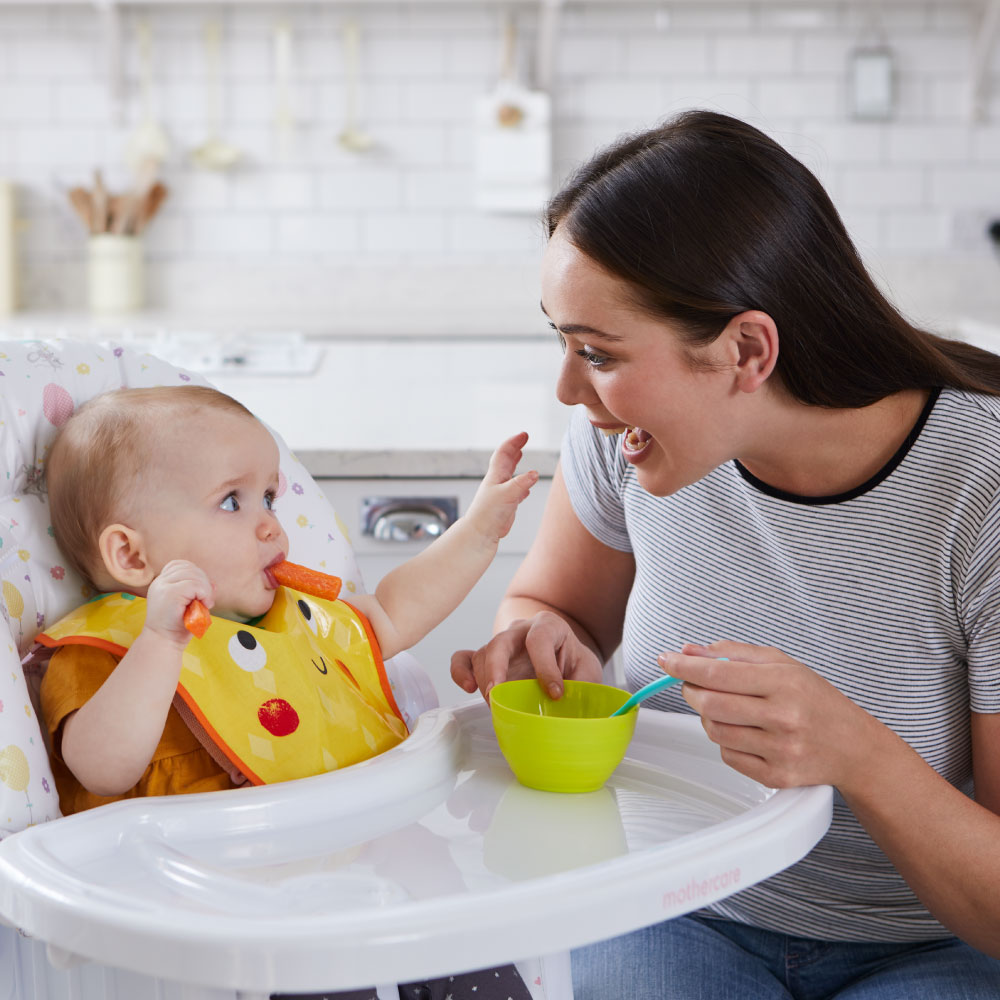 OUR BACKGROUND AND HISTORY
Our Company was incorporated in Malaysia on 10 February 1978 as a private limited company. On 31 October 2018, we converted to a public company and assumed our present name to facilitate our Listing. We are principally involved in the retail and distribution of baby, children and maternity products.
Our retail business
The history of our retail business dates back to 1986 when our founder, Pang Kim Hin became a Director of our Company with the intention of venturing into the baby and children product retail business. The Company, which was incorporated in 1978, was previously involved in the pawnbroking business which had ceased operations shortly thereafter. In November 1986, we entered into our first development agreement with Mothercare UK, which gave us the exclusive rights to open and operate Mothercare outlets and sell Mothercare products within Malaysia for an initial period of 10 years. With this, we opened our first Mothercare outlet in KL Plaza in April 1987, where we sold a selected range of baby, children and maternity products.
Following the opening of our KL Plaza outlet, we gradually familiarised ourselves with retail outlet operations and developed our relationship with our franchisor, which led to the subsequent opening of 8 new Mothercare outlets within the Klang Valley between 1994 to 2006. This included an outlet in Berjaya Times Square as well as 7 other outlets. Our particular focus on the Klang Valley was primarily driven by the increasing number of shopping malls during that period of time, the availability of retail space and growing demand for our products. We entered into our second development agreement with Mothercare UK in July 1997. We also increased our brand and product offerings to include a wider range of Clothing, Home & Travel and Toys through our close collaboration with Mothercare UK.

We periodically review the performance of some of our existing outlets to determine if any refurbishment, closures or relocations would be required. As such, between 2004 and 2007, we renovated and reconfigured the outlet layout for 4 of our Mothercare outlets, and closed the outlets in KL Plaza and Berjaya Times Square.
In 2007, we expanded our retail presence outside the Klang Valley with the opening of our first Mothercare outlet in Gurney Plaza. Subsequently, we expanded our presence to East Malaysia and the Southern Region, by opening Mothercare outlets in Sabah, Sarawak and Johor in 2014, 2015 and 2016, respectively.
In 2010, we entered into a development agreement for Early Learning Centre (ELC), a brand of educational and developmental toys designed for babies and children up to the age of 6 years, originated from the United Kingdom. The ELC development agreement grants us the exclusive rights to open and operate ELC outlets and sell ELC products within Malaysia for an initial period of 10 years. We currently sell ELC products which consist of a broad range of baby and children's educational toys. All our ELC outlets are operated as a store-in-store within our Mothercare outlets (ELC SIS).
To-date, our retail business consists of 21 Mothercare outlets and 12 ELC SIS nationwide.
Our distribution business
In 2008, we ventured into the distribution of baby, children and maternity products through our subsidiary, Global Product to complement our existing retail business. Our distribution business enables us to carry a wider range of products and brands, as well as broaden our market reach to distribution points comprising specialty stores, department stores, hypermarkets and online stores throughout Malaysia.
Since 2008, our distribution business has grown significantly from having 12 distribution points to 624 distribution points spread throughout Malaysia (excluding our Mothercare outlets) and 11 overseas to-date.